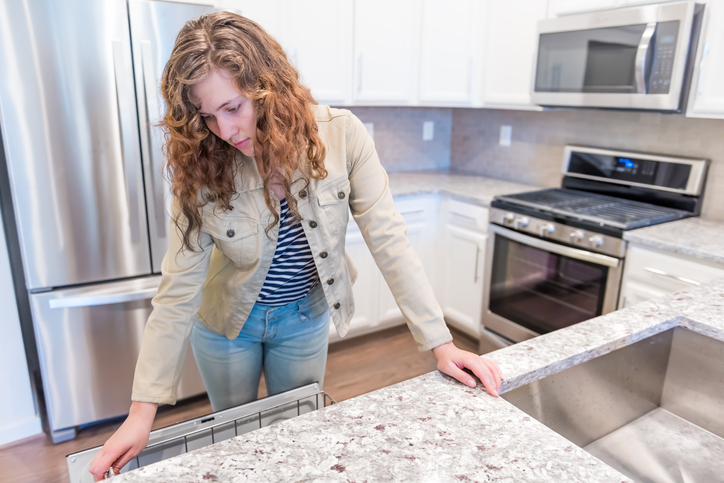 ---
Now that you're done searching online for off campus housing PSU students and alumni recommend, it's time for the fun step of inspecting your top picks in person. People who ask several questions to the landlord while touring an apartment often learn crucial information that helps them make the correct decision about where to live. These are some of the questions that could help you make the most of your next apartment tour.
Details of Apartments Near PSU
The managers of off campus apartments Penn State students often choose are straightforward about their policies. An apartment tour is your opportunity to find out about rules and procedures you would have to follow as a tenant, as well as the benefits you would receive as a resident of the community.
On-Site Resources
While touring an off campus Penn State housing community, it's useful to request information about the leasing office, including its business hours and what services it provides. A leasing office that is open at times when you are home and offers helpful services, such as holding packages, can make life easier. Meanwhile, the maintenance team is another community resource worth asking about, including what the process is for submitting a maintenance request and the average length of time it takes for requests to be addressed.
Paying Installments & Utilities
Since paying rent is a tenant's foremost responsibility, it's wise to ask the landlord what methods are available for making monthly payments. Some methods, such as online resident portals, may seem more convenient than others, such as paper checks. Also, make sure you know what utilities would be included in the rent and what the average costs of utilities are for other tenants. This will allow you to estimate monthly expenses.
Community Features
Penn State off campus housing communities can have vastly different amenities and apartment designs. So, while taking a tour, it's worth to ask the staff to elaborate on any features that seem unfamiliar to you.
Amenities
When an apartment community offers its residents access to on-site amenities, you should request to see them firsthand and ask for clarification about when and how you could use. For instance, you may wonder about the hours of operation of the computer lab, game lounge, or fitness facilities, or you may have a question about how to use a particular piece of equipment in the gym. Remember, a tour is your opportunity to soak up as much information as possible about the community, so don't hold back inquiries, no matter how small or specific.
Interior Elements
Some of the interior elements of an apartment may be new to you. While looking at the laundry room, for instance, it's acceptable to ask how to work the washer and dryer. The same is true for operating the smart TV in the living room or any of the kitchen appliances. And in the process of inquiring, you can test the functionality of these appliances and fixtures in the apartment.
Warning Signs
There are some potential red flags to be aware of while taking an apartment tour, although most of these signs pertain to older housing communities.
Faulty Components
During a tour, a landlord should be enthusiastic about demonstrating all the interior components of an apartment, such as the lights, showers, and appliances. But if you sense pushback from the landlord after requesting to test out a feature in an apartment, that could indicate certain elements are faulty.
Cover-Ups
In run-down apartments, landlords might try to disguise problems, such as mold or stains, using paint or carpet. Therefore, spotting a patch of paint or carpet that does not blend in with the rest of the apartment may be a sign that the landlord is covering up a problem rather than fixing it.
Off Campus Housing Near PSU
For a first-class lifestyle near Penn State, students come to The Station State College. In our housing community, every detail is designed to enhance our residents' college experiences. Our luxurious townhomes are fully equipped with furniture and appliances to maximize comfort and convenience. Residents can stay active with our swimming pool, fitness facility, and other amenities. The Station State College is located near PSU, so residents can reap the benefits of an off campus lifestyle without sacrificing a short commute to class. Contact us today to schedule a tour of The Station State College!