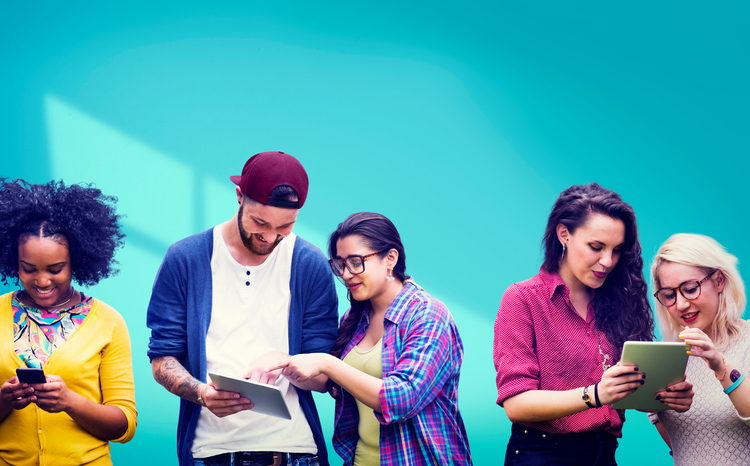 ---
Penn State off campus housing can be furnished — with interior features provided — or unfurnished. The difference between these two types of apartments is obvious. What may not be obvious, though, is which one is better for your situation, because each has its own advantages.
Benefits Of Furnished Apartments
Furnished is the type of off campus housing PSU students usually prefer. When an apartment is furnished, that means all the amenities essential for a comfortable homelife are already present when the tenant moves in.
Furniture
Students don't usually own enough furniture to fill an entire apartment. But in a furnished unit, each room is already outfitted. Each bedroom contains a mattress on a bed frame for sleeping, a desk and chair for working, a dresser for keeping clothes organized, and a bedside table with a lamp for nighttime reading. In the living room, roommates share a couch, a coffee table, and a TV, while the walls are bedecked with modern decór for a contemporary vibe. The bathrooms in furnished apartments have shower curtains, and the laundry room features a full-size washer and dryer unit, which saves residents money and time otherwise spent on community laundromats.
Utilities
Unfurnished apartments typically require residents to set up utilities themselves, but in furnished off campus apartments Penn State students appreciate that most utilities, namely internet and cable, are included in the rent. The modern college experience relies as much on digital materials as printed textbooks, so the high-speed internet included in a furnished apartment is of vital importance for students. A full cable package is another luxury usually included in a furnished apartment.
Advantages Of Unfurnished Apartments
Whereas furnished apartments are a trademark of student housing, unfurnished off campus Penn State housing is also an option. An unfurnished apartment includes basic appliances, but the tenant is responsible for providing the remaining contents. For students, choosing to live in an unfurnished apartment comes with certain considerations.
Decorating
Residents of furnished apartments don't have much freedom to decorate their living spaces, but in unfurnished apartments, they supply whatever furniture and decorations they want. Students who have lived in an apartment before and already own furniture or have a budget to purchase new furnishings, may prefer to rent an unfurnished apartment. On the other hand, if furnishing an entire apartment at once is too expensive, the student may have to purchase basic items, such as a bed, couch and desk, incrementally over time.
Service Contracts
Unlike furnished units, most unfurnished apartments don't have services such as internet and cable pre-installed, so tenants have the freedom to choose their own service providers. In a furnished apartment, the tenant's commitment to services ends when the lease term expires. But with your own utilities account in an unfurnished apartment, you're locked into a contract of a specified length unless you pay a fee to cancel the services.
Rent Furnished & Unfurnished Housing Near Penn State
The Station State College is a cutting-edge student housing community near Penn State. In contrast to standard apartment units, our cottage-style townhomes are more spacious and provide a better shared living experience. Each townhome at The Station is fully equipped with modern furniture and most utilities included, although we also offer some unfurnished townhomes. We offer roommate-matching services and first-class amenities, including a resort-style swimming pool, fitness center facilities, study rooms, and a game lounge. Contact us to learn more about life at The Station!