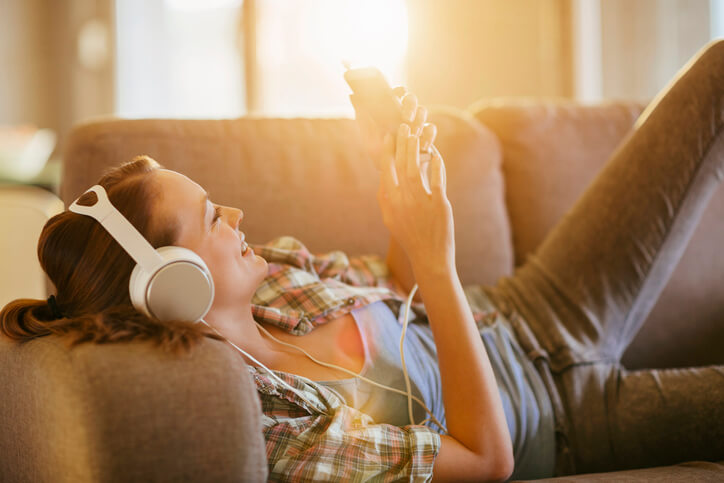 ---
Moving for college comprises a wide range of decisions — among which, Pennsylvania State University-bound students must decide which type of living-space will best accommodate their needs, wants, and preferences. If you're looking for a home away from home in which the value of dorm-living is combined with the conveniences and the independence of student apartments, off campus housing near PSU is your first pick. Consider the following benefits of renting student apartments with The Station State College.
1. Lower Living Costs
Contrary to common thought, renting student apartments located near campus may often be cheaper in cost that on campus housing. PSU student apartments come in a range of layouts and sizes to accommodate all types of student budgets. These student communities often include in monthly installment payments items such as high-speed Internet, basic cable, and maintenance. Plus, with access to the plentiful community amenities, students can avoid paying for expensive gym memberships and trips to the tanning salon. The private and group study rooms also lets residents skip the library and get to work steps from their front door.
2. Practical Proximity
A key factor to getting to class on time and meeting course deadlines is living in close proximity to the PSU campus. Living in on campus dorms may afford students the convenience of nearby access to classes and campus resources, but the small size, the lack of privacy, and the confining rules of campus dorms might not accommodate the living requirements and preferences of all students. Renting student apartments in State College, PA, affords residents the ability to enjoy the freedoms associated with living off campus as well as the convenience of having an apartment within walking distance to the heart of campus.
3. Spacious Settings
Regarding the size of your college living space, dorm rooms are typically one-half the size of Penn State apartments — if not smaller. Living in a dorm room will also likely require students to share both their sleeping space and their bathroom with one or more roommates. Our student apartments feature both privacy and an abundance of space in open-layout floor plans; individual bedrooms with private bathrooms; and natural lighting and fresh air through apartment decks and outdoor patios. What's more, student apartments can be decorated and personalized to feel like home-away-from-home.
4. College-Centered Community
A valuable aspect of college life is the sense of community cultivated among PSU peers. Each aspect of The Station State College is created to facilitate the building of community ties among students. Students who choose to live in student-centric communities near campus have a lot of fun. Residents can decorate their living space to suit their taste, entertain friends, and live according to their schedule — there are no campus dorm rules by which resident must abide. The close proximity to PSU campus, the availability of cost-effective features and amenities, and the safe space comprised of student peers makes the best option for renting student apartments.
5. Abundant Amenities
Renting student apartments is more than reserving a space in which to live during college. Students can live their best life in our amenities-driven community, in which each aspect is created to facilitate the optimal college living experience. Residents can float along in the resort-style swimming pool, boost mindful thinking in the yoga studio, and achieve their fitness goals with the extensive fitness center — plus, a well-balanced college life isn't complete without private study rooms and group study rooms. Renting off campus housing provides students with everything they want and all of the things they need for work, play, and more.